23 February, 2021
The Plaza Éboli Cycling Academy of the Fundación Contador continues with its calendar of activities every Tuesday and Thursday between 17.30 and 19.30 hours. With their protocol in front of the COVID-19, with temperature taking, mandatory use of masks before and after the activity and with differentiated groups to generate a bubble, about twenty kids enjoy cycling with their classmates and the support of the Foundation technicians.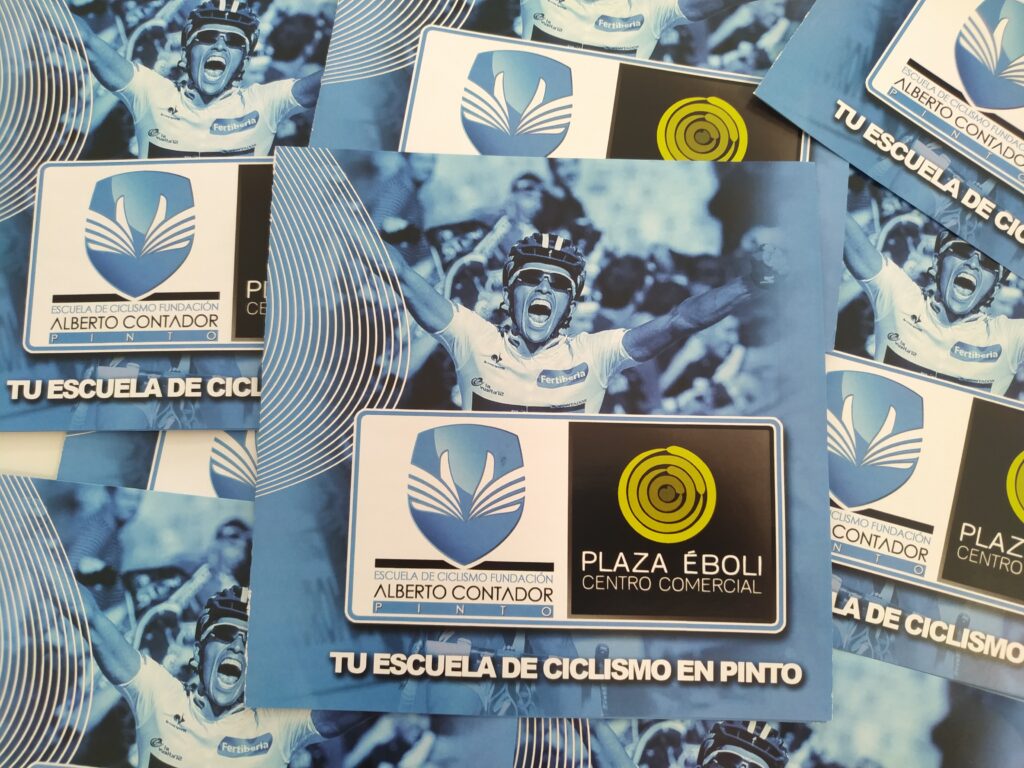 "In addition to the traditional break for the Christmas holidays, we had another week without activity as a result of Filomena. The snow and ice meant we had to wait a bit. We returned on 17 January and since then we have had some rainy and muddy days, which in the end are always fun for the kids", explains Álvaro García, one of the academy's technicians.
Several members of the school have been able to ride at the Galapagar velodrome in recent weeks and try out the experience of the track. "Other clubs have a velodrome, San Sebastián de los Reyes, Coslada,… and they can work more on this modality, even with more specific material. They are more familiar with it. For the kids, the experience in Galapagar was a lot of fun. Something new, less usual. And an opportunity for them to see what it's like to ride on the track, even with a road bike," he adds.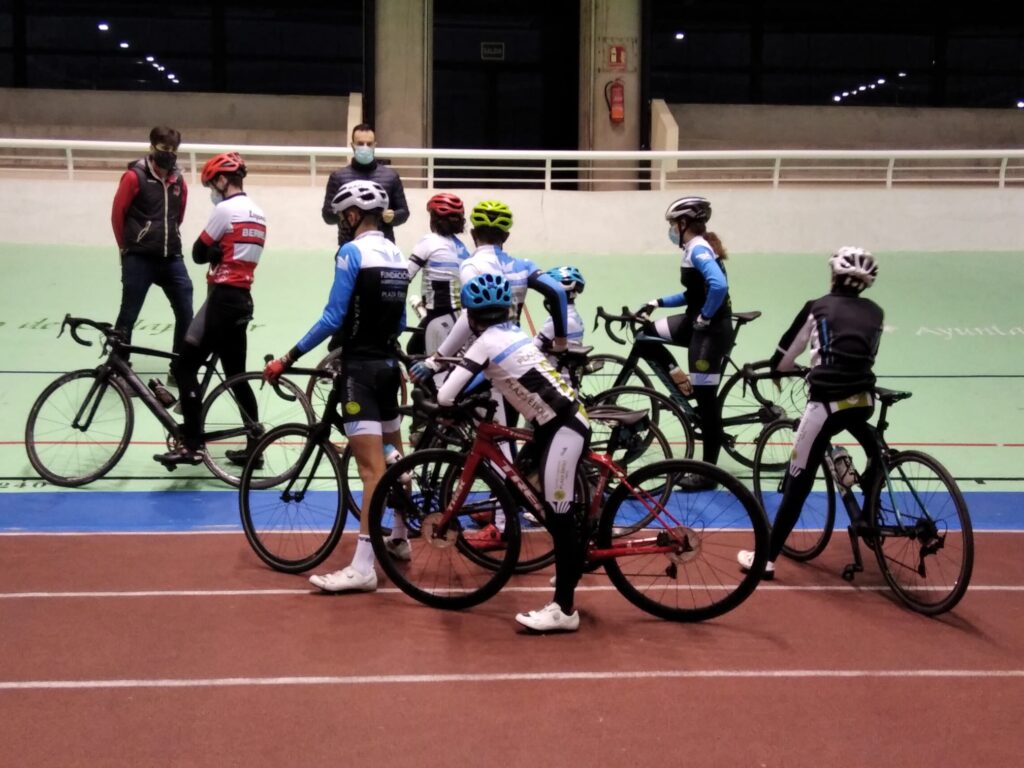 The registration period for the Escuela Plaza Éboli is permanently open for all those interested in taking up the sport who are between six and fourteen years old. It is not a competitive school from the point of view that competition is not a priority. The Plaza Éboli Cycling Academy encourages the enjoyment of cycling. The option of taking part in the events on the Madrid Federation's calendar is voluntary; the children decide and, if they do, the Academy's technicians are always present on each expedition.
The school road cycling calendar remains dormant at the moment. The pandemic has halted all celebrations so far. The Madrid Cycling Federation has launched a new Academies Cycling League covering different disciplines (road, track, MTB and cyclo-cross). "Every initiative is always good. In our case it's the kids who decide whether to participate or not. It's an alternative, another possibility, so that they can choose if they want to", he concludes.