12 July, 2021
Spanish Cycling Academies Championships
From 16 to 18 July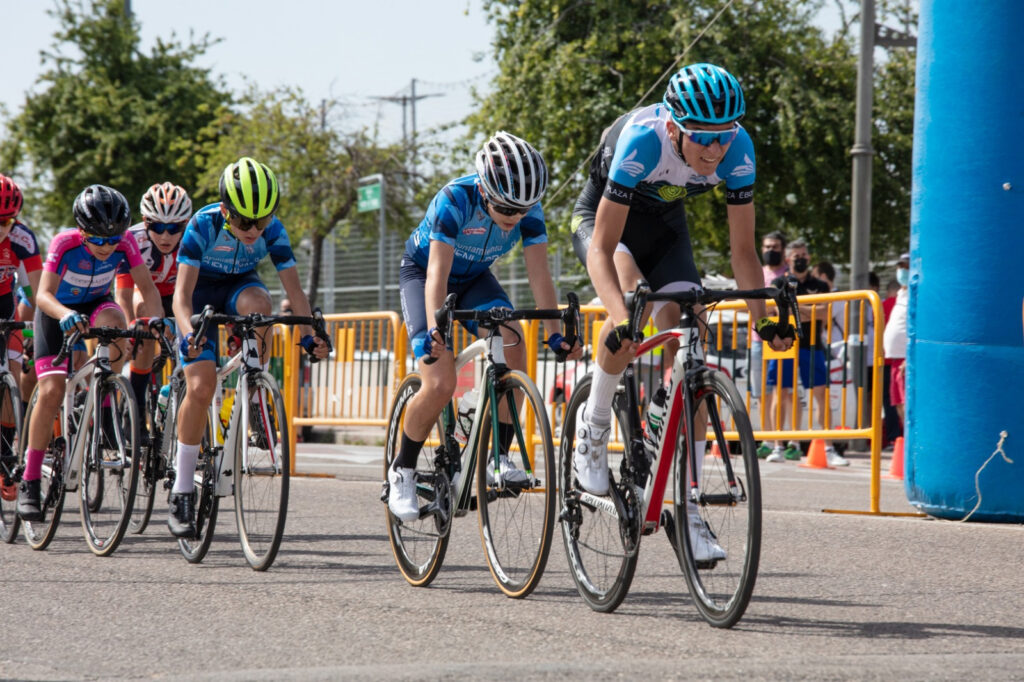 Two members of the Plaza Éboli Cycling Academy of the Contador Foundation have been called by the Madrid Cycling Federation to integrate the regional selection that will take part in the Spanish Cycling Academies Championships to be held in the Madrid towns of Villa del Prado (mountain biking) and San Martín de Valdeiglesias (road) between Friday 16 and Sunday 18 July.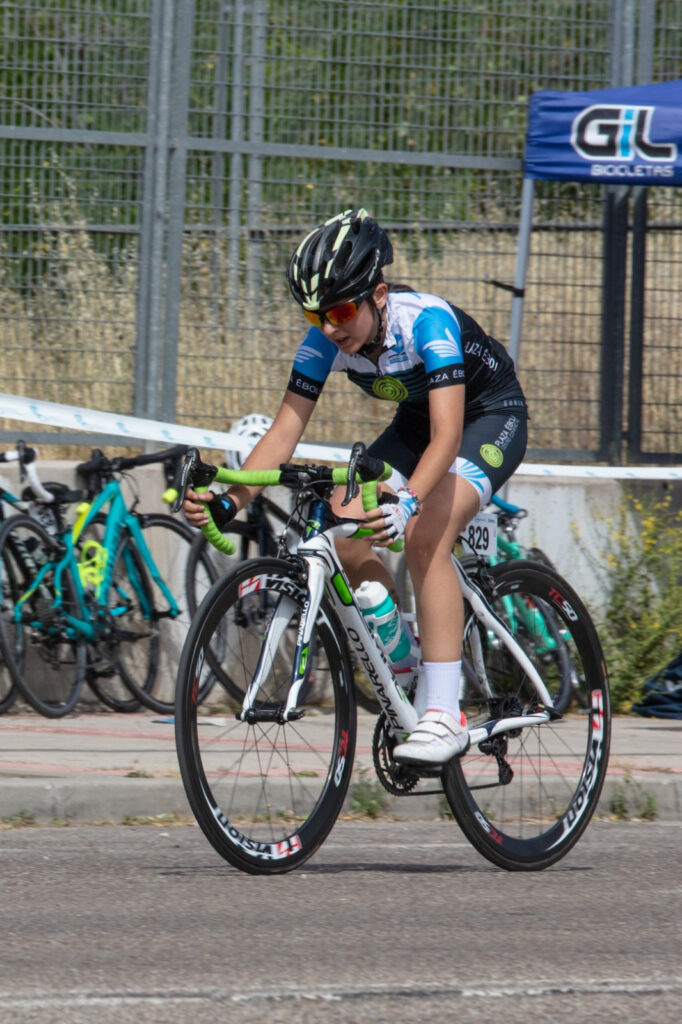 Irene Pardo, recent runner-up in the gymkhana of the Carrera de Escuelas Villa del Prado, is one of the four women called up by the FMC and will form a selection along with Irene Moreno (UC Fuenlabrada), Zayra Varea (Uves Bikes) and Carla Pablos (UC Coslada). Malena Escribano, who also belongs to the Escuela de Ciclismo Plaza Éboli, is among the reserves designated by coach Luciano Lingres.
In the men's category, the coach has called up Fabián Madruga along with Carlos Moreno and Samuel Rodríguez (UC Fuenlabrada) and Salvador García (Bike's Ciempozuelos), while Sergio Rubio has been designated as one of the four reserve riders.